Recently on blog

23-12-2010
Chrismas time
Each and every coach has better and worse moments. When you are in this "industry", you have to analyze what's happening around you and react, but above all – stay...

24-11-2010
Thank you!
Up until today I'm receiving congratulations and wishes of success as I took over the position of the coach of Widzew Łódź. I cannot reply to all of them, that's...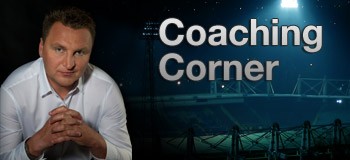 Quote of the Week
"A boy will not become a football player if his dad drives him to the training, picks him up after it and washes his shorts and shirt. This way you will not mould a character"
Gallery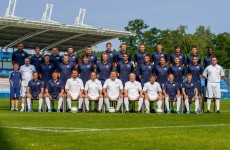 Podbeskidzie Bielso Biała